 Welcome to Wendy's Secret Garden...
If you asked around, you would find that many people have heard of Wendy Whiteley's Secret Garden, and some would have already been there and connected with it. It is not really a secret. It is actually one of the worst kept secrets in Sydney – it has been talked about on the radio, written about in the newspapers, viewed on countless web pages, featured on television, and it gets numerous visitors from all over Australia and the World.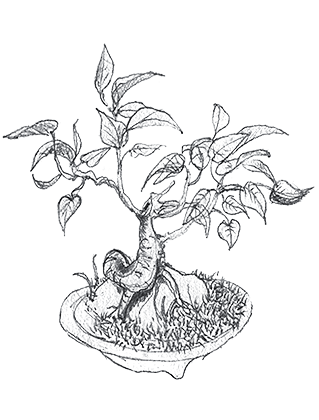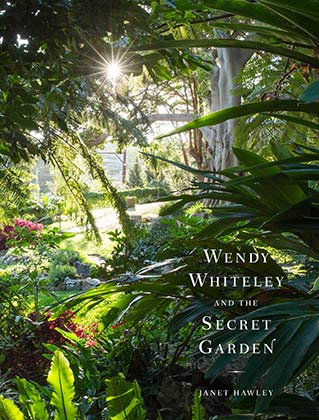 The full story of the Garden and Wendy was written by Janet Hawley in her recent book and we are grateful for permission to use some of that material.
From Wendy Whiteley and the Secret Garden by Janet Hawley.
Text copyright © Janet Hawley 2015. Photographs copyright © Jason Busch 2015
Reproduced by permission of Penguin Random House Australia